At Building Answers ("we," "us," or "our"), we are committed to protecting your privacy. This Privacy Policy explains how we collect, use, disclose, and safeguard your personal information when you visit our website, buildinganswers.ca ("the Website"). Please read this Privacy Policy carefully. By accessing or using the Website, you consent to the practices described in this Privacy Policy.
Information We Collect
1.1 Personal Information: We may collect personal information that can identify you as an individual, such as your name, email address, phone number, and postal address, when voluntarily submitted by you through the Website.

1.2 Non-Personal Information: We may also collect non-personal information, such as demographic information, IP addresses, browser type, and usage data, which does not directly identify you.
Use of Information
2.1 Personal Information: We may use your personal information to:
a. Provide and improve our services, including responding to your inquiries and requests; b. Send you administrative information, such as confirmations, technical notices, updates, and security alerts; c. Send you promotional communications about our products, services, and offers, subject to your preferences; d. Personalize your experience on the Website and tailor content and advertisements to your interests; e. Protect our rights and the rights of our users.
2.2 Non-Personal Information: We may use non-personal information for various purposes, including analyzing trends, administering the Website, tracking users' movements, and gathering demographic information for aggregate use.
Disclosure of Information
3.1 Service Providers: We may share your information with third-party service providers who assist us in operating the Website, conducting our business, or providing services to you. These service providers are authorized to use your personal information only as necessary to provide these services to us.
3.2 Legal Requirements: We may disclose your information if required to do so by law or in response to valid requests by public authorities (e.g., a court or government agency).
3.3 Business Transfers: In the event of a merger, acquisition, reorganization, or sale of assets, your information may be transferred as part of the transaction. We will notify you via email or prominent notice on the Website of any change in ownership or use of your personal information.
Security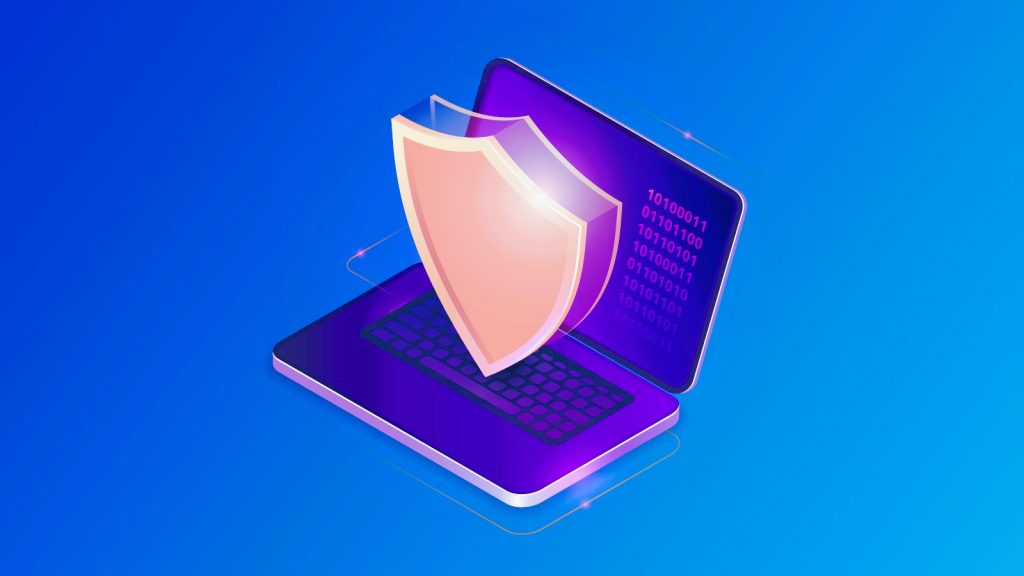 We take reasonable measures to protect your personal information from unauthorized access, disclosure, alteration, or destruction. However, no data transmission over the Internet or storage system can be guaranteed to be 100% secure. Therefore, we cannot guarantee the absolute security of your information.
Your Choices
You may opt out of receiving promotional communications from us by following the instructions provided in such communications or by contacting us using the information provided below. Please note that even if you opt out of receiving promotional communications, we may still send you non-promotional messages regarding your use of the Website.
Contact Us
If you have any questions or concerns about this Privacy Policy or our privacy practices, please contact us at [email protected].
By accessing or using the Website, you acknowledge that you have read, understood, and agree to be bound by this Privacy Policy.