Welcome to Building Answers, your ultimate resource for all things windows and home construction in Canada. At Building Answers, we are passionate about providing valuable information and expert insights to help Canadian homeowners make informed decisions about their windows and home building projects.
Our Website:
Building Answers is a dedicated platform that hosts a wide range of articles, guides, and resources focused on windows and the construction of homes. Whether you're looking to upgrade your windows, learn about different window types, or gain knowledge about sustainable building practices, we have you covered.
Windows:
We understand that windows play a crucial role in the functionality, aesthetics, and energy efficiency of Canadian homes. Our articles cover various topics related to windows, including different window styles, materials, energy efficiency ratings, installation tips, maintenance guidelines, and more. We aim to provide you with the information you need to select the right windows that meet your specific requirements and complement your home's architectural style.
Home Construction: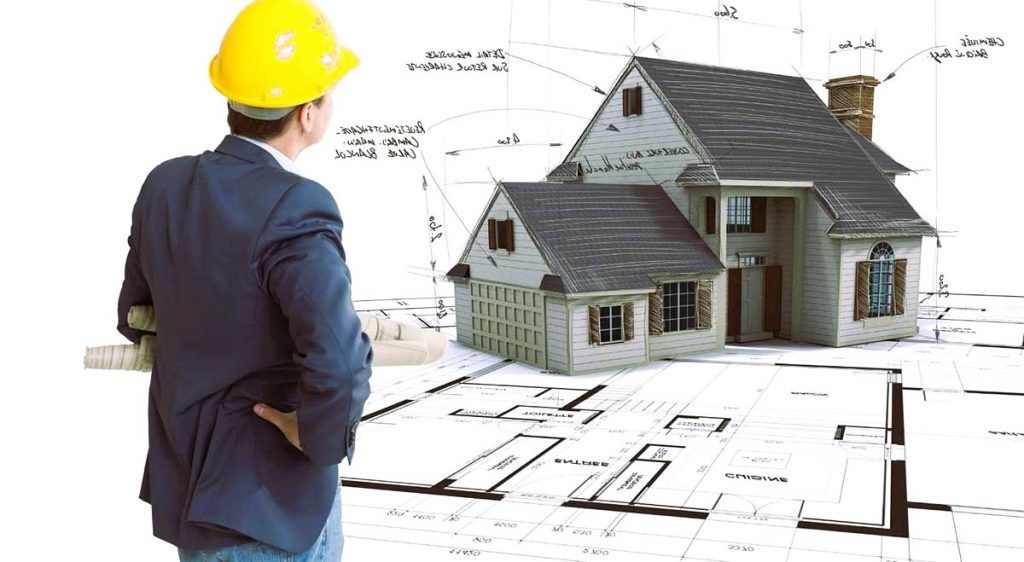 In addition to our window-focused content, we also delve into the broader realm of home construction. Our articles cover topics such as sustainable building practices, renovation tips, home improvement projects, design inspiration, and construction techniques. We strive to empower Canadian homeowners with knowledge and insights that enable them to make informed decisions when it comes to building, renovating, or improving their homes.
Our Mission:
At Building Answers, our mission is to be a trusted source of information and guidance for Canadian homeowners embarking on window replacement projects or involved in home construction endeavors. We aim to simplify complex concepts, answer common questions, and provide practical advice to help you navigate the world of windows and home building with confidence.
Contact Us:
We value your feedback and are here to assist you with any questions or concerns you may have. Please don't hesitate to reach out to us at [email protected]. We are dedicated to providing exceptional customer service and ensuring that your experience on our website is informative and enjoyable.
Thank you for choosing Building Answers as your go-to resource for windows and home construction knowledge in Canada. We look forward to being a part of your home improvement journey.